Your Free Gift from Dame DC Cordova
Money & You® Business Success Model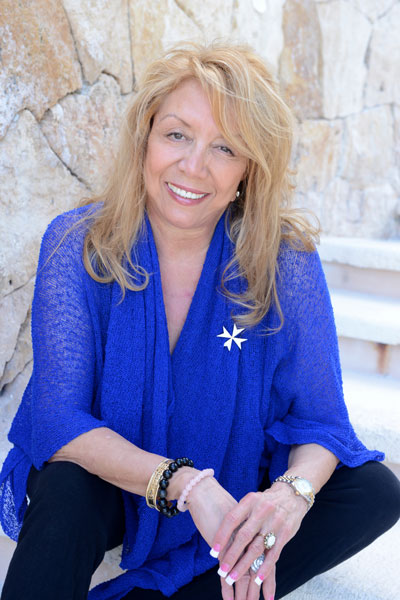 The Excellerated Business Success Model that you have received as a gift is a formula that has been used by entrepreneurs and business owners world-wide to build their organizations –– or improve / enhance the productivity and performance of their businesses and organizations.
You can apply these principles to your own business and experience the growth and success other extremely well known, highly lucrative businesses have experienced using this same tool.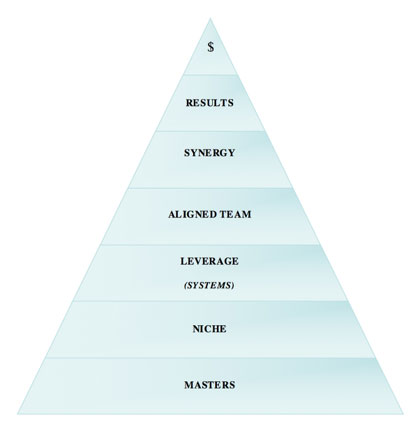 MAKE IT YOUR MODEL – YOUR MONEY-MAKING
SYSTEMS MODEL– STARTING TODAY!