A Gift from the CEO / Owner, Doria (DC) Cordova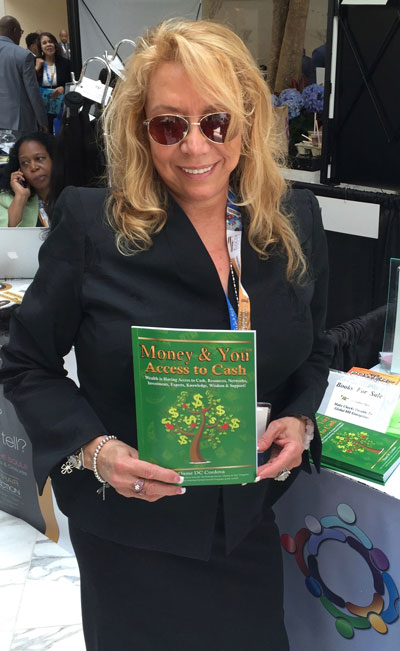 In order to support the graduates of the Money & You program and friends of the Excellerated organization, I offered as a gift, a Webinar to support you in clearing the feelings that are coming up for you all around this time of crisis –– and Paradigm Shift –– that has been brought by the Corona Virus (Covid-19) crisis:
www.MoneyandYou.com/RecoveryMagicalExercises
… This program will support you in clearing those feelings and reactions not only about lack of money, but having chaos around finances; fear of losing your hard-earned savings, wealth – and mostly, your peace of mind – so that you may return to or create a life of financial sufficiency, and the clarity to create again – or have a recovery – of your economic engine – and when all is back to the "new normal", you will be ready to have a profitable business, or a productive non-profit organization.
Take the time to do this work that has supported some of today's most successful wealth and financial experts…
Wishing you a healthy, peaceful, productive and prosperous day!
MONEY & YOU® – Access To Cash Certificate Course
For those of you who are interested in attending the live Money & You program once we are "back to normal" – hopefully Sept. 23 – 26 in Southern California – and would like to get started immersing yourself in some of our teachings, you may want to consider the www.MoneyandYou.com/online course. (If you choose to enroll in the live program, you will receive that Online Course as a bonus.)
If you wish to just do that 6+ hours of entrepreneurial training, you are welcome to attend it in the comfort of your home…  it couldn't be a better time to power-up with entrepreneurial education – tools, distinctions, and systems that have supported countless entrepreneurs globally!
Join Us For Our Next Money
&

You In Southern California November 4 – 7